Anonymous Philanthropist Wants To Help You - Giving Because I Care!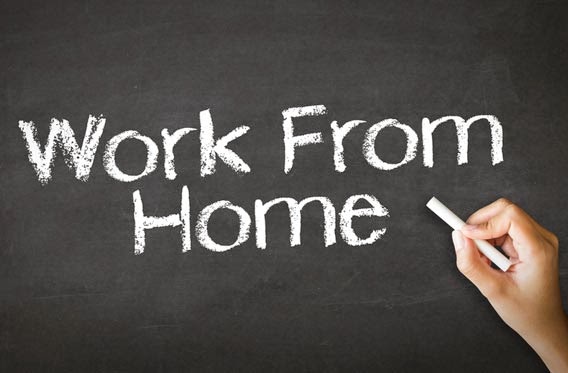 We have shared with you 2 stories about regular everyday people making money online. Read more →
Anonymous Philanthropist Motto
Put yourself aside, and help others get ahead. Don't be obsessed with getting your own advantage. Forget yourselves long enough to lend a helping hand.
Give, and it shall be given unto you...
© 2013 Millionaires Money | All Rights Reserved